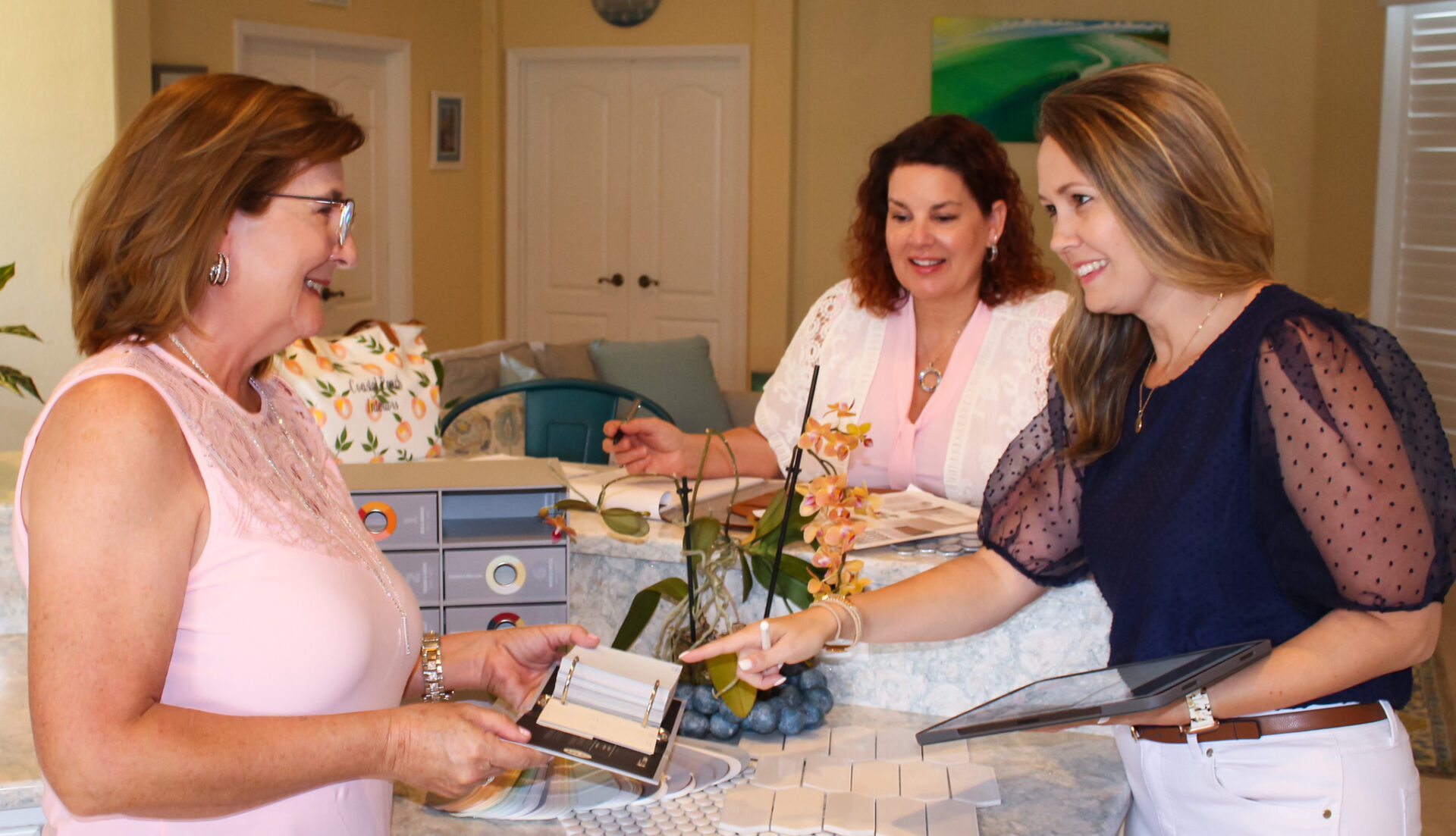 Thank you for your interest in Coastal Peach Interiors!
It's important to us to get to know each person we work with so we can help create a space tailored to specific needs and personality.
As such, I believe I owe it to you to tell you a little about myself and the team as I look forward to learning about you in the very near future.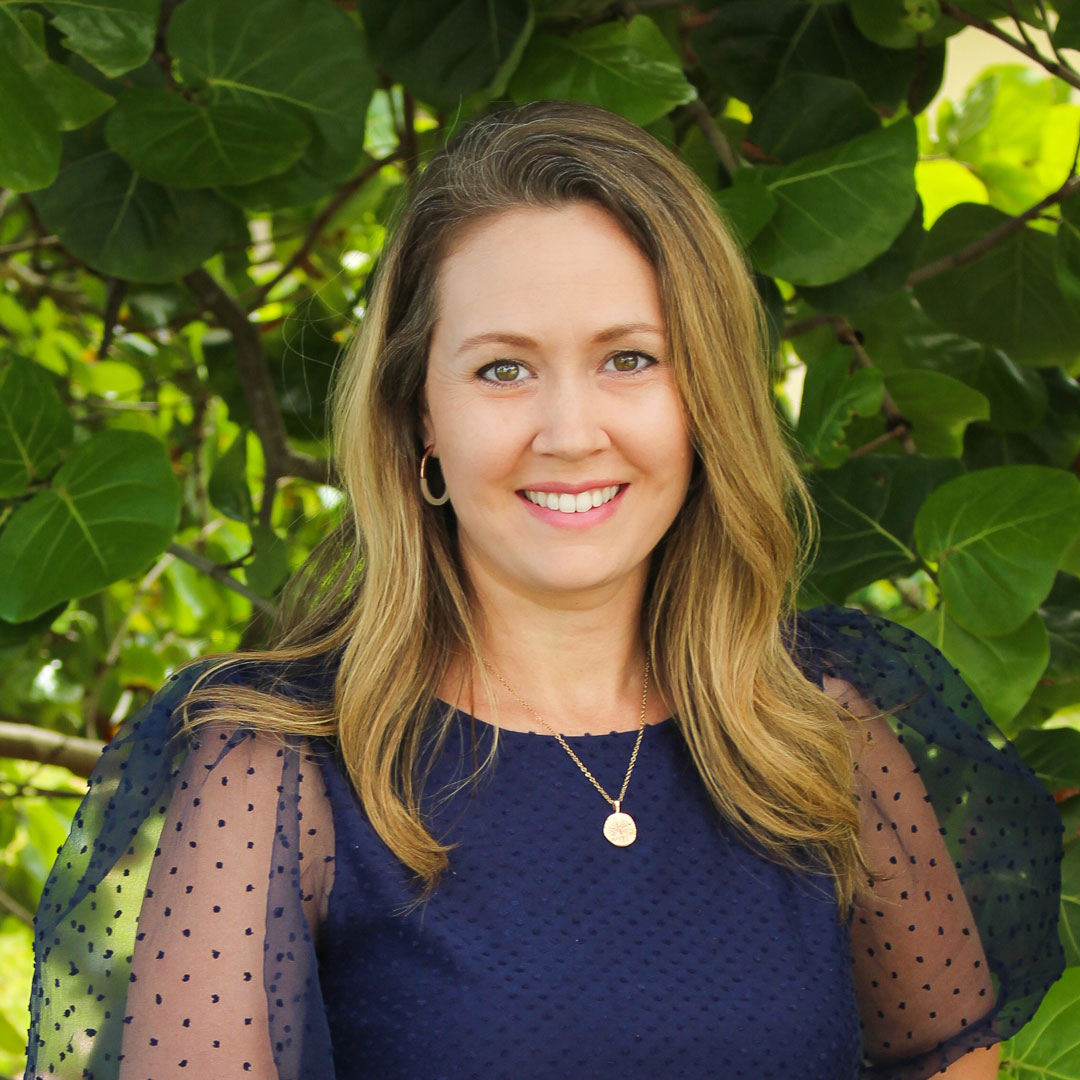 Julie Beth
Owner and Lead Designer
I was born and raised in the foothills of the north Georgia mountains but now live on the gorgeous Space Coast of Florida. My love for both coastal style and southern charm is the inspiration behind Coastal Peach Interiors.
My other loves are my five children (Hunter, Chris, Emma, Savannah, and Dean) and my wonderfully supportive husband, Steven. Yes, pure chaos—but also absolute delight. We are a retired military family and now enjoy life in sunny Florida after our move back from the Washington, D.C. area.
I earned my architectural drafting degree at Lanier Technical College, where I also studied interior design. I have worked in both residential and commercial construction throughout the last 15 years. My skills and experience allow me to work closely with my clients to create a space that brings them joy for years to come. After all, it's your home, and you should love where you live!
Sandy Mitchell
Design Assistant and Coordinator

Sandy joined the Coastal Peach Interiors team in July 2022. She is new to the interior design world but learning fast. She was raised in rural Pennsylvania, and she enlisted in the U.S. Air Force after graduating from high school.
She left the military after serving for four years and married her husband a year later. Sandy worked as a secretary while studying business administration and commercial art. As a military spouse, she has traveled widely and has lived in Montana, Colorado, Florida, Germany, Virginia, finally returning to Florida.
Sandy stayed involved in business while being a stay-at-home mother by maintaining a small direct sales business for nearly 20 years as well as volunteering in various capacities. She is also an aspiring watercolor artist.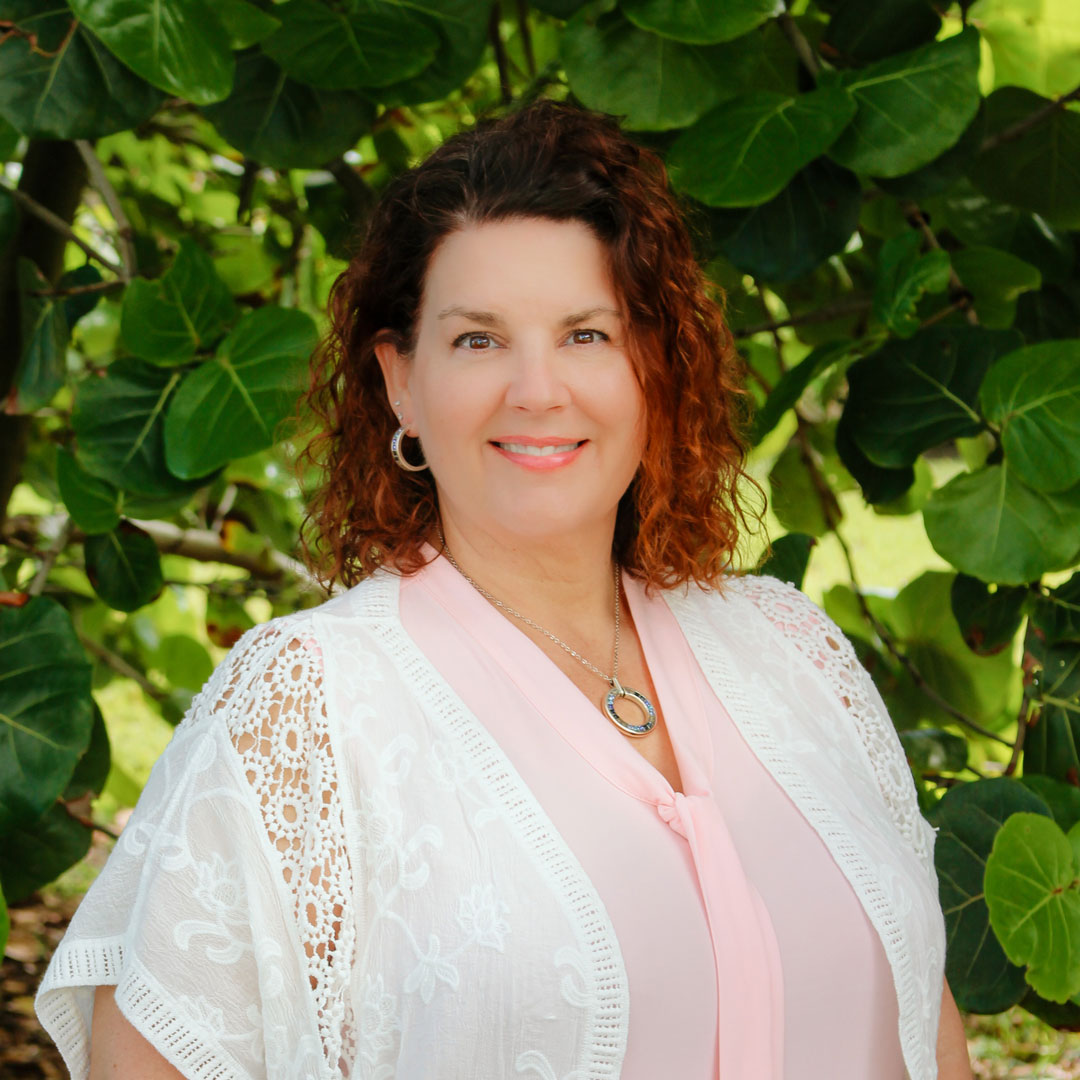 Michelle Malpass
Design Assistant

Michelle was born and raised in the San Francisco Bay Area. She fell in love with houses and decorating when she was eight years old. She and her mother loved to spend their weekends looking at model homes in the Bay Area's fast-growing real estate market, and she has been day-dreaming about designing, building, and decorating beautiful homes ever since.
Michelle relocated to Florida in 2005, and she now lives on the gorgeous Space Coast with her husband, Johnny; their son, Jake; and her mother, Marsha. She has worked in real estate appraisal since 2016, and she and Johnny are the owners of 321 Appraisals. One of the reasons she loves her career as a real estate appraiser is that it allows her to see so many different homes. She still loves looking at model homes, and she enjoys touring the Parade of Homes each year. 
That's us—and now we're ready to learn about you!
Please take a moment and fill out our contact form. Share a bit about yourself and your interior design needs.